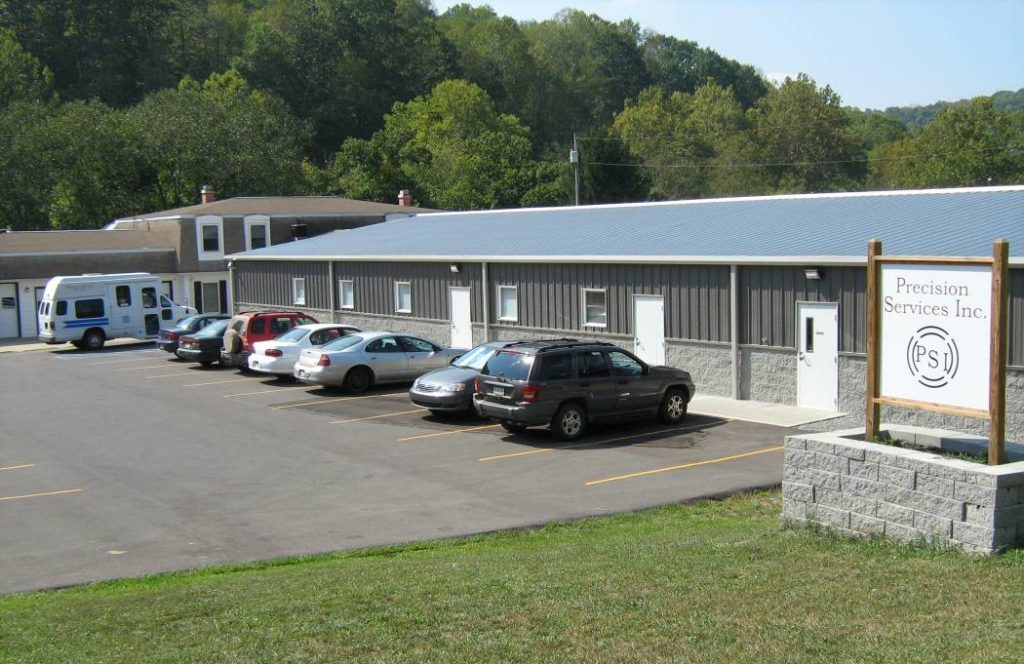 We are a  non-profit organization that provides employment opportunities to persons who are physically or developmentally disabled. Our services include document imaging, microfilm, digital conversion of microfilm and microfiche, and many related services.
Our microfilm service bureau began operation in 1984. Through the West Virginia Association of Rehabilitation Facilities we have held the state wide contract for document imaging since 1999 and the state wide contract for microfilming since 1986 .
We have over 30 years experience working with government and business records including those of a confidential or proprietary nature.
Quality Control is our top priority with your records. We visually check each page unlike many of our competitors who only check a small percentage for errors. This allows us to correct problems such as missed or double scans, light or dark images, and etc., as well as to find documents that were filed in the wrong place.
We will provide you with a nearly 100 percent accurate index on your records by using a process we call double blind indexing. An accurate index is crucial because a record with an invalid key is nearly impossible to find.
We have been providing quality services to satisfied customers since 1984, and we will work hard to give you the same high quality service. Let us make you a satisfied customer. Call us at (304) 364-3500 .
Do it today!